Polyvinyl Chloride, popularly referred to as PVC, is the world's third most used synthetic plastic polymer – next to polyethylene and polypropylene. Naturally white and brittle, PVCs are prevalent in construction, healthcare and food preparation applications.
So, what do you know about PVC?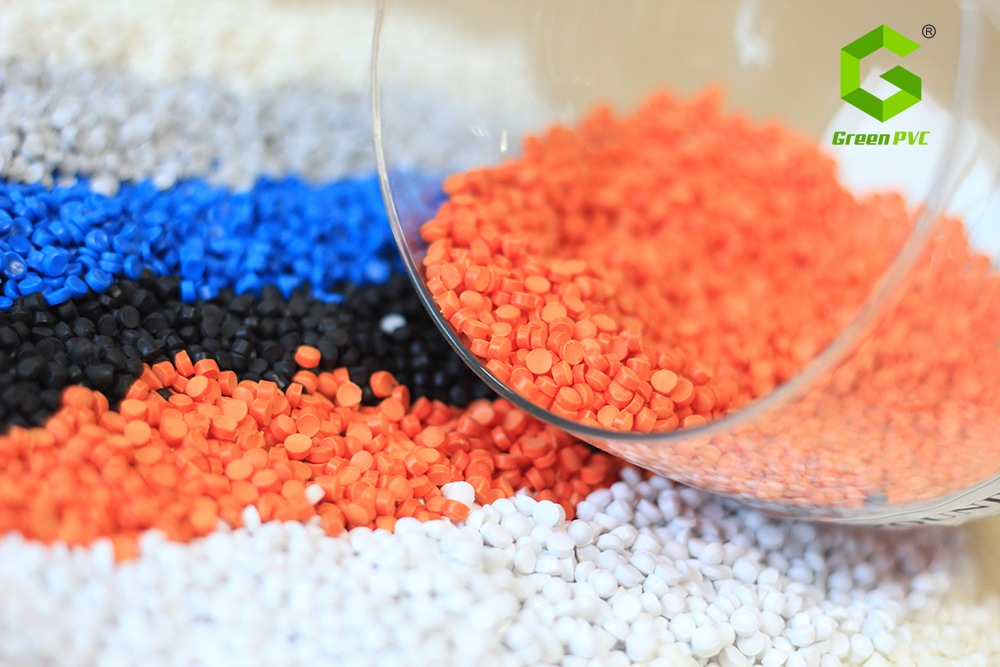 Discovery
PVC was accidentally discovered, not once but twice! It was first stumbled upon in 1835 by the French chemist, Henri Victor Regnault and then it was rediscovered by the German, Eugen Baumann in 1872.
On both occasions, the polymer had been left in flasks of vinyl chloride which turned to a white solid after being exposed to sunlight.
Patent
Although the first two discoverers wrote about the polymer, neither of them patented PVC… fools, I hear you cry!
It wasn't until 1913 that plastic was more or less perfected by one of the world's most famed chemists, Waldo Semon.
Structure
PVC is a white, brittle solid but it can be more flexible when plasticized – it undergoes a rigorous process before it can be turned into a material that will improve our way of living.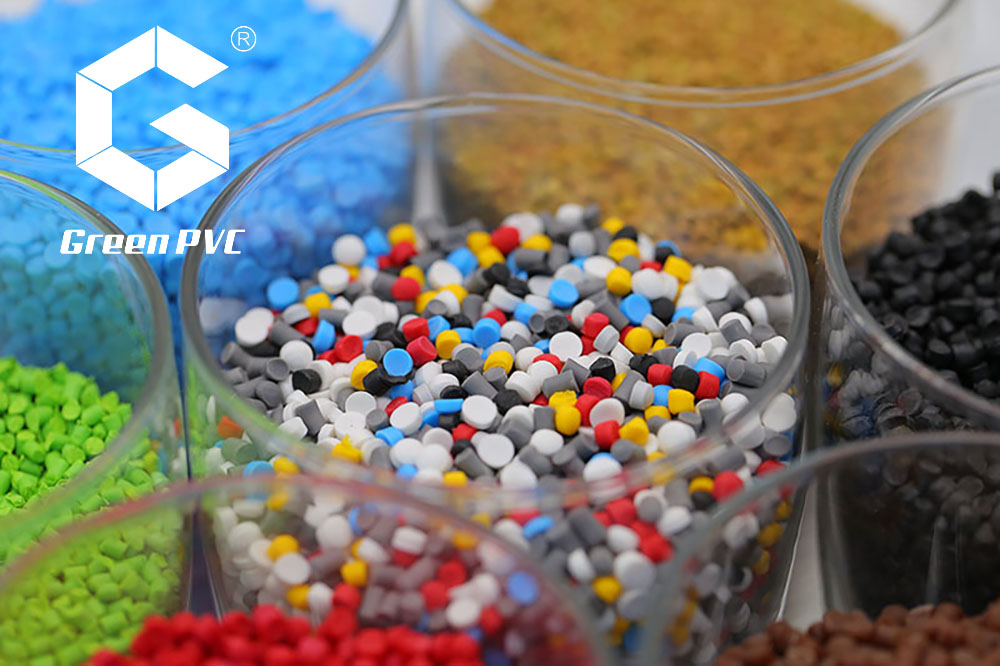 Plasticizing
Plasticizing refers to the process of adding plasticity or viscosity to the white solid material for commercial use. This was first introduced by Waldo Semon in 1926, when PVC was deemed suitable for widespread use.
Durability
PVC is a widely sought after material for various applications due to its extreme durability. Resistant to weathering, rotting, abrasion and chemical corrosion, these key characteristics can be beneficial for many different uses.
A recent study by the European Council of Vinyl Manufacturers (ECVM) demonstrated that PVC can last up to 70 years in some cases – providing reliable service throughout its entire lifespan.
On top of that, it is low-cost and lightweight; two reasons why it continues to be the material of choice for industries that include IT, transportation and textiles.
PVCu and uPVC
Ever wondered what the difference is…? Well, PVCu and uPVC are one in the same thing!
The "U" stands for un-plasticised – alternative stabilisers and additives are required for this application to enable the material to withstand high weather conditions and UV rays.
To further explain; uPVC was changed to PVCu in 1980 because most European languages place the noun (PVC) before the adjective.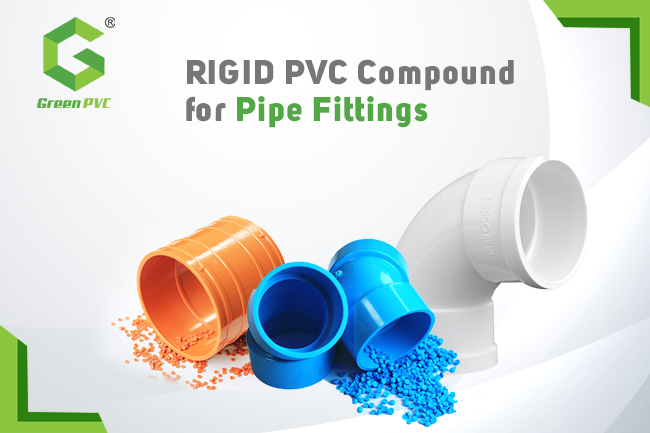 Recyclable
Like all thermoplastic, PVC is ripe for recycling. PVCu can be reshaped at very high temperatures; giving it great recycling possibilities.
Versatility
PVCu is such a versatile material – it can come in a wide array of colours and finishes, making it ideal for sheets and flooring materials that are commonly used in homes, gyms and work areas.
Vinyl Records
In the 1950's and 1960's, the boom of the record industry paved the way to its earliest mass market application. To this day, you can still find old vinyl records that are a living testament to the durability of this resilient material.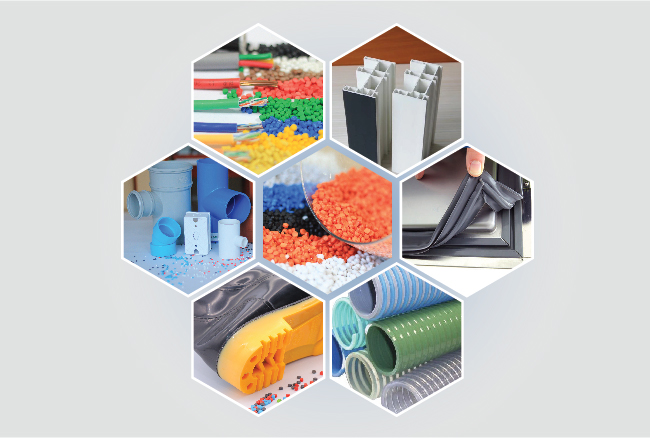 Whether you are planning to purchase the products or if you were simply curious about PVC, we have explained some interesting facts that you really ought to know about this top-grade material! For a wide range of PVC products, contact Green PVC today on +84 902.267.398!
About Green PVC JSC.,
Green PVC JSC., – a member of Nhat Huy Group – Vietnam exporter and manufacturer with more than 16 year experience, has developed our own formula to produce PVC Compound that fully meet the following requirements:
• Good resistance to shock, drag, impact and harsh environments.
• High strength and elasticity.
• Achieve Reach Rohs environmental protection indicators.
• Various colors and outstanding tones.
• Stable supply capacity with large quantity of 1,700 tons/month.
• Competitive price
🔰 About our factories
Capacity: 1,700 tonnes monthly
Our markets range from Indonesia, Malaysia, Thailand to India, Bangladesh, UAE, Europe, America…