Green PVC Additives Joint Stock Company (Green PVC JSC.,) is one of 10 large factories belonging to Nhat Huy Group (a leading enterprise in Vietnam and the world in manufacturing and exporting minerals (Calcium carbonate powder), artificial quartz slab & fabrication, natural stone (Marble, Bluestone), filler masterbatch and PVC compound.
Why choose us?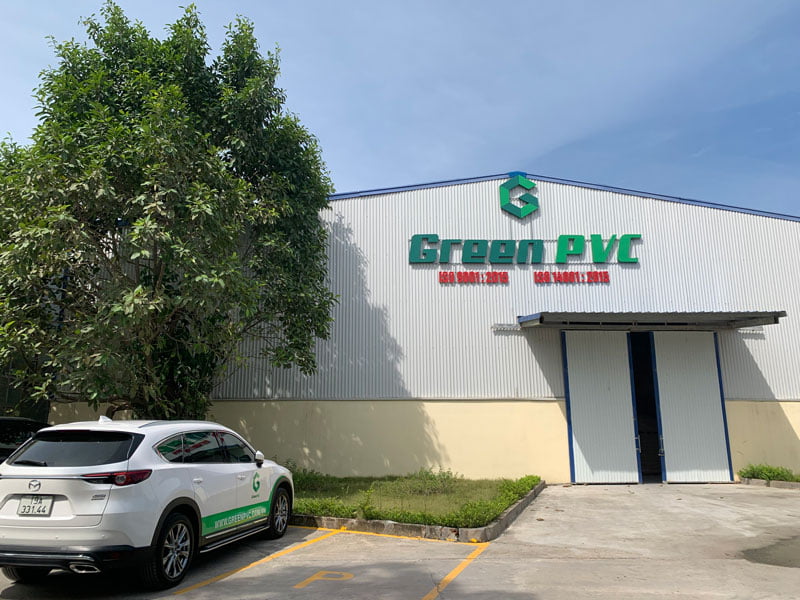 As one of the most reputable and largest suppliers of PVC compound in both domestic & international markets, each year, Green PVC must ensure to supply a large volume of PVC Compound to the market while still meeting strict standards of quality and high safety.
Let's explore inside the Green PVC factory to better understand the scale and operation process of the leading plastic brand in Vietnam that is being trusted by foreign businesses.
our certificate
Factory's scale
Green PVC has been constantly expanding production, improving technology capacity to research in order to improve product quality.
Our factory is built on an area of ​​up to 10,000 square meters with hundreds of employees working directly. At the factory, the staff is well-trained and hundreds of skilled workers in the field of production. We are confident that we can meet all the diverse requirements of our customers.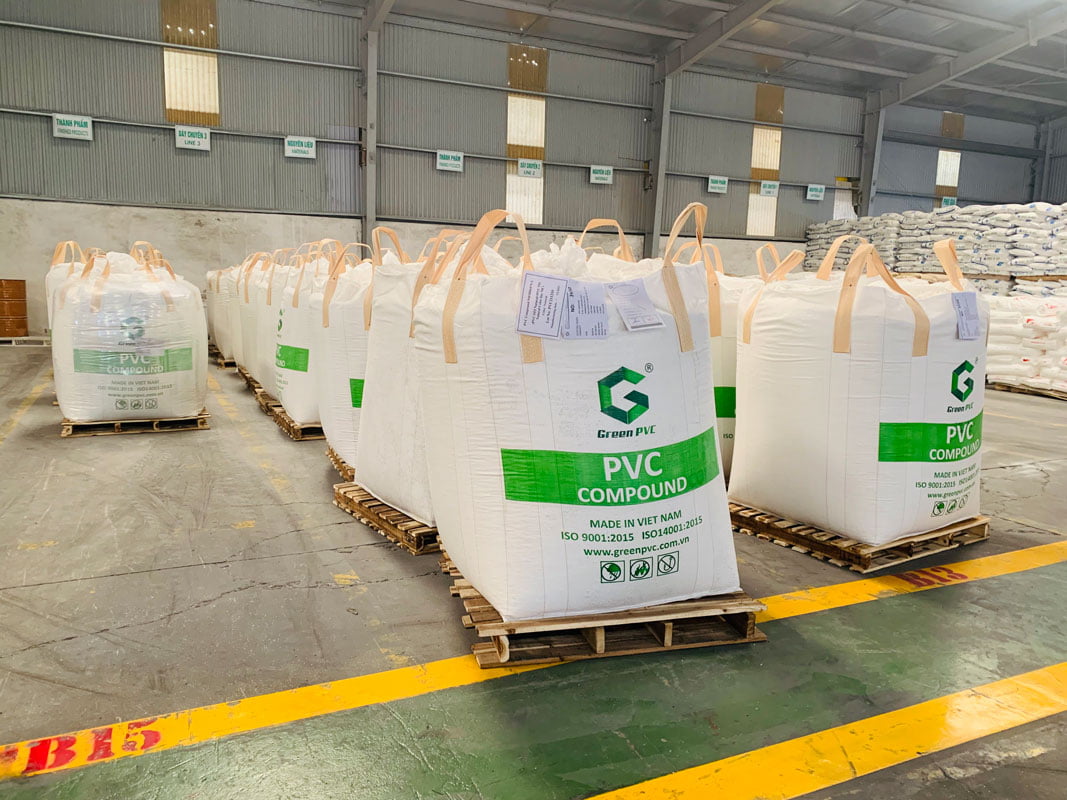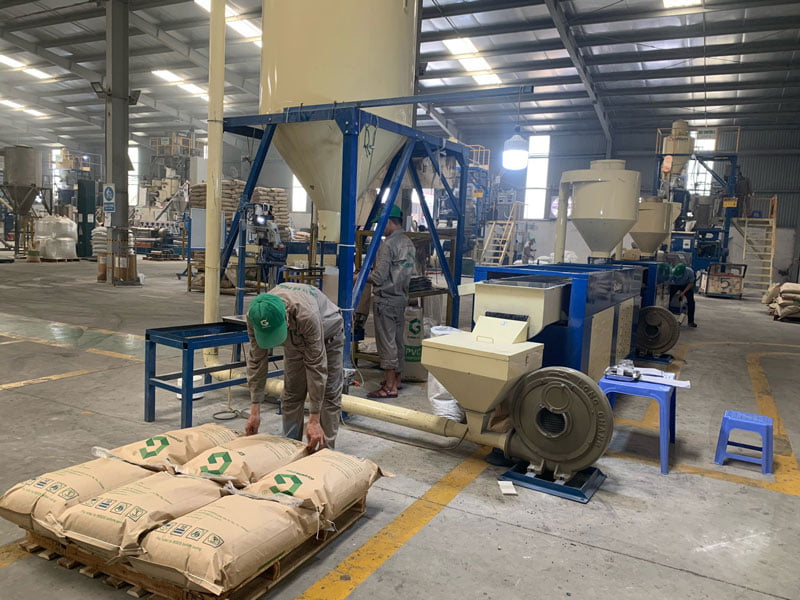 Product technology at the factory
Nhat Huy Group owns a CaCO3 factory with abundant raw materials and advanced technology. Taking advantage of Nhat Huy Group, Green PVC can be self-sufficient in CaCO3 powder input materials in order to minimize costs to bring the most reasonable price to customers.
Thanks to state-to-the -art technology, modern laboratory facilities & the experienced technical department, Green PVC is establishing many high qualified products. To make sure sending the best material to the customers, our output must be tested in our testing laboratory which is equipped with the most modern testing machines from Taiwan, Korea, Germany, etc. such as Density, Hardness, Tensile Strength, Elongation at Break, Thermal Stability, Color Matching, etc
our quality
Packing & Loading at the factory
With a long experience in this field, Green PVC JSC. has an experienced Logistics team and large-scale facilities to ensure that products at the factory can reach customers safely in the shortest time. All factory input materials, production processes, and packing processes are strictly controlled by the quality control department.