PVC compounds are used extensively to protect and insulate cables in a variety of applications due to the benefits that PVC cable compounds offer. These include cost-effectiveness, flame retardancy, and durability. Additives can also be added to a base PVC cable compound to support additional stamina against environmental factors if the application requires it.
May you interest: What is PVC Compound?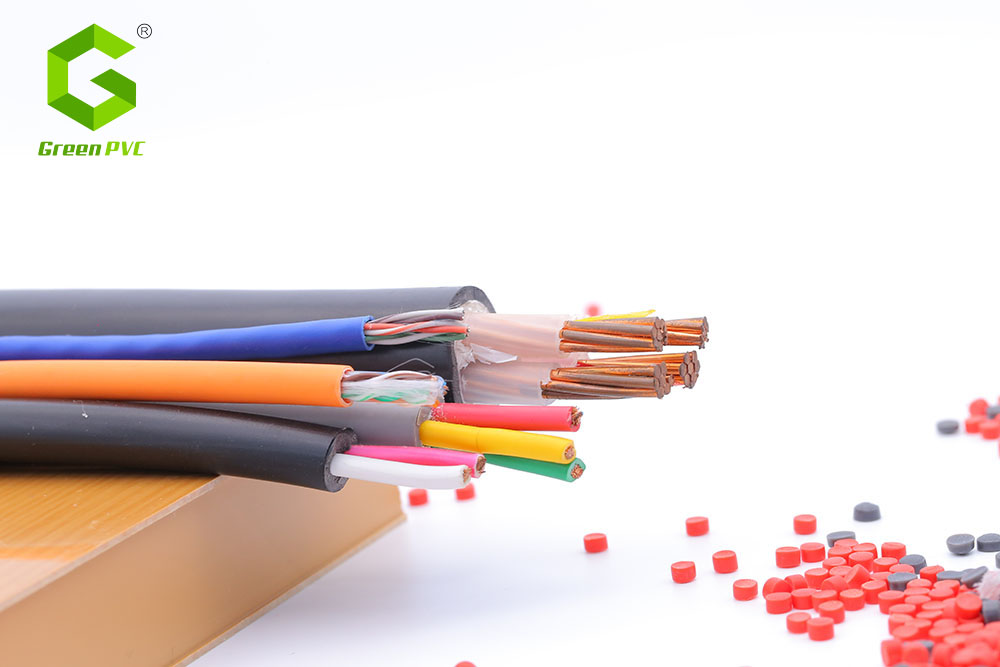 Green PVC manufactures a standard range of PVC cable compounds but if you are looking to find a solution for a specialty application, Green PVC's experience, not only in PVC cable compounds but PVC as a whole, can help to create a bespoke PVC cable compound for your specific requirements.
With the continuous promotion of urbanization and the rapid development of the building market worldwide, the development of multiple wires and cable products will gain favorable development opportunities. The building wire and cable consumption are obviously increased. The building wire and cable mainly include the interior wiring cable, prefabricated branch cable, and high-speed data transmission cable, etc. This series of products are generally characterized by a high-quality appearance and flame retardance.
Our PVC Compounds can be Formulated for use in a wide variety of Cable applications:
Access Control Cable, Alarm Cable, Automotive Cable, Building Wire, CATV Cable… We can customize all properties and colors as customer's requirements.
See our products:
The difference between flexible and rigid PVC compounds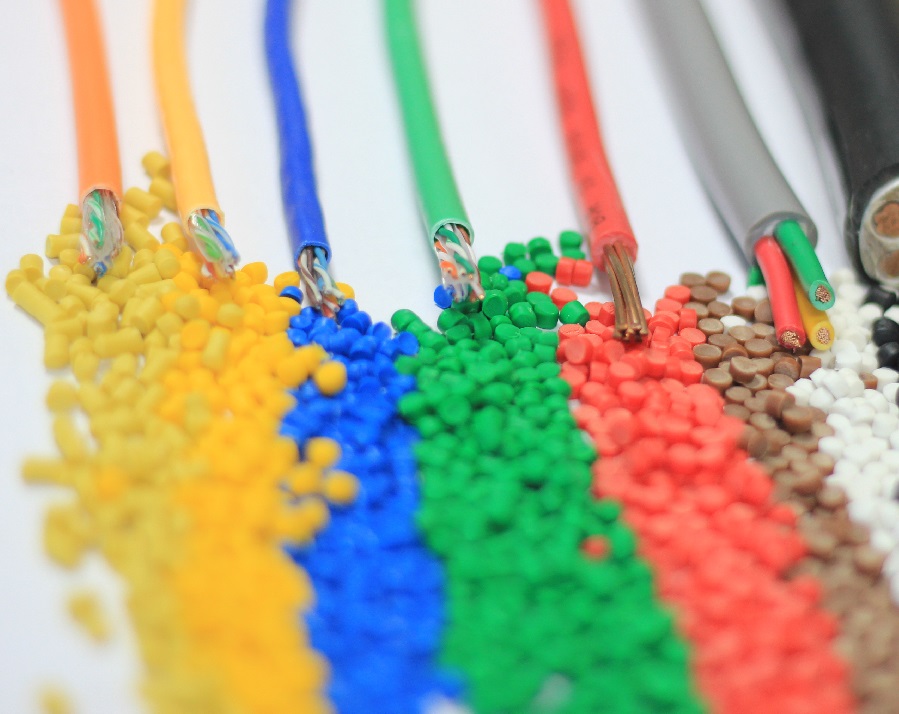 Advantages of Flexible PVC Compound for extrusion:
– Easy running machine
– Excellent Durability
– Excellent Resistance to shock, traction and aggressive environments
– High fire resistance, Low smoke generating(Wire and Cable)
– Bright and Uniform Color
– Good flexibility