PVC compounds are essentially raw materials used to create plastic end products that are used in everyday life. We used them as a constituent element of the modern world. PVC compound factories are growing strongly, expanding their scale and coverage globally to exploit the benefits from this compound. However, if your business is looking for a potential PVC compound manufacturer, it is essential to note and evaluate the three essential factors below.
Quality PVC compound products.
The first factor in evaluating any factory is the quality of the factory's output products. Product quality is the result showing the entire operation of the production chain. With the model of a PVC compound factory, there are three primary standards to evaluate quality PVC resin materials, including Color, texture & surface.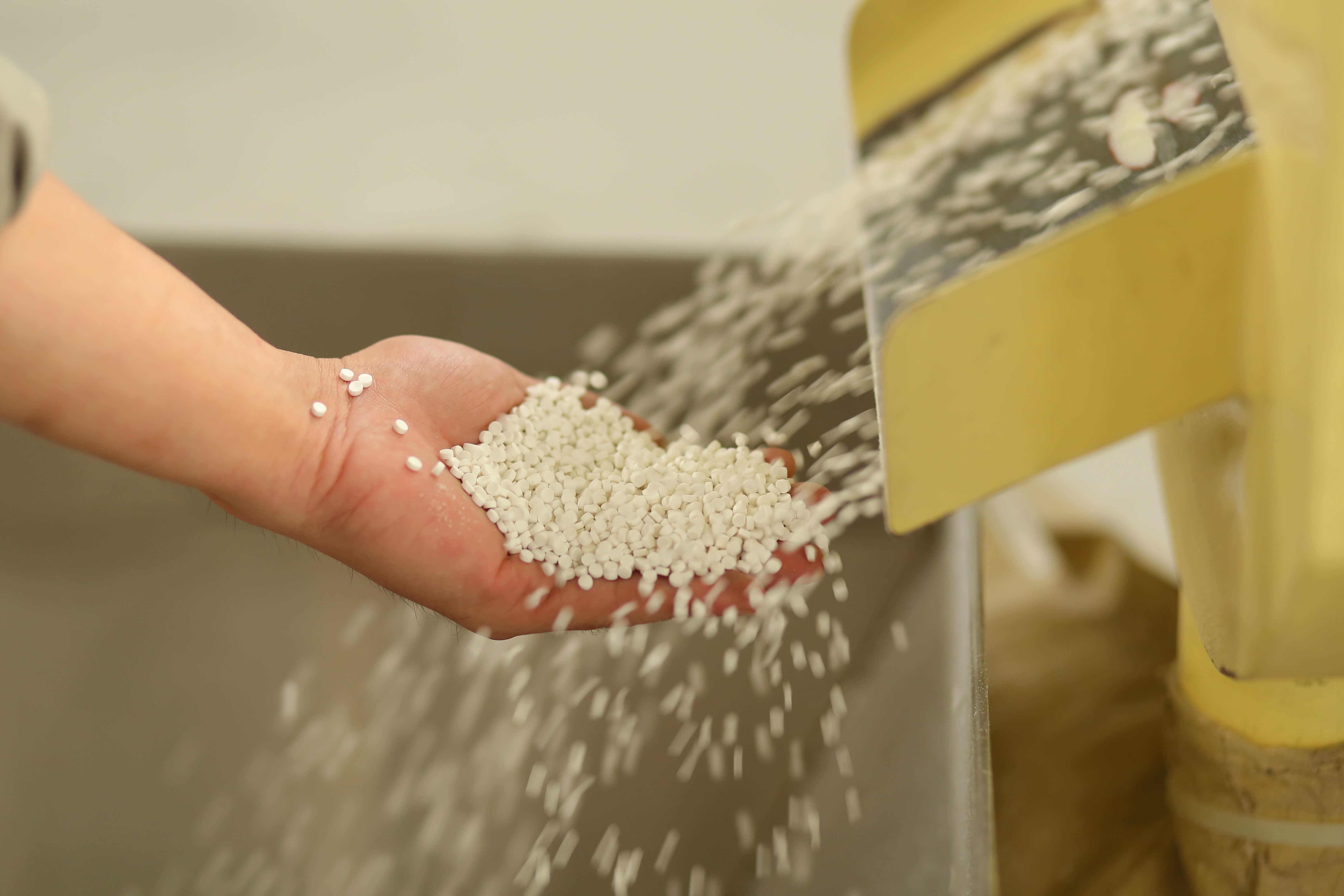 How to distinguish standard PVC compounds refer to more details at: https://greenpvc.com.vn/how-to-distinguish-standard-pvc-compound.
Reasonable price, competitive but quality factor guaranteed.
Product quality is essential, but the price is a necessary and sufficient condition to decide whether a B2B contract is signed or not. Of course, with a PVC compound product quote that is too high compared to the market, it is forced to reconsider. On the contrary, even if any business wants high profits when cooperating in production and supply, if the quotation is a bit low or there are unusual problems, you need to review to limit your risk seriously. We can recheck information such as the product quality factor that the other party commits to connect or learn about their factory to determine your chance.
A reasonable quote is the document include the PVC supplier is committed to output quality with specific parameters and has the strengths to have an attractive price.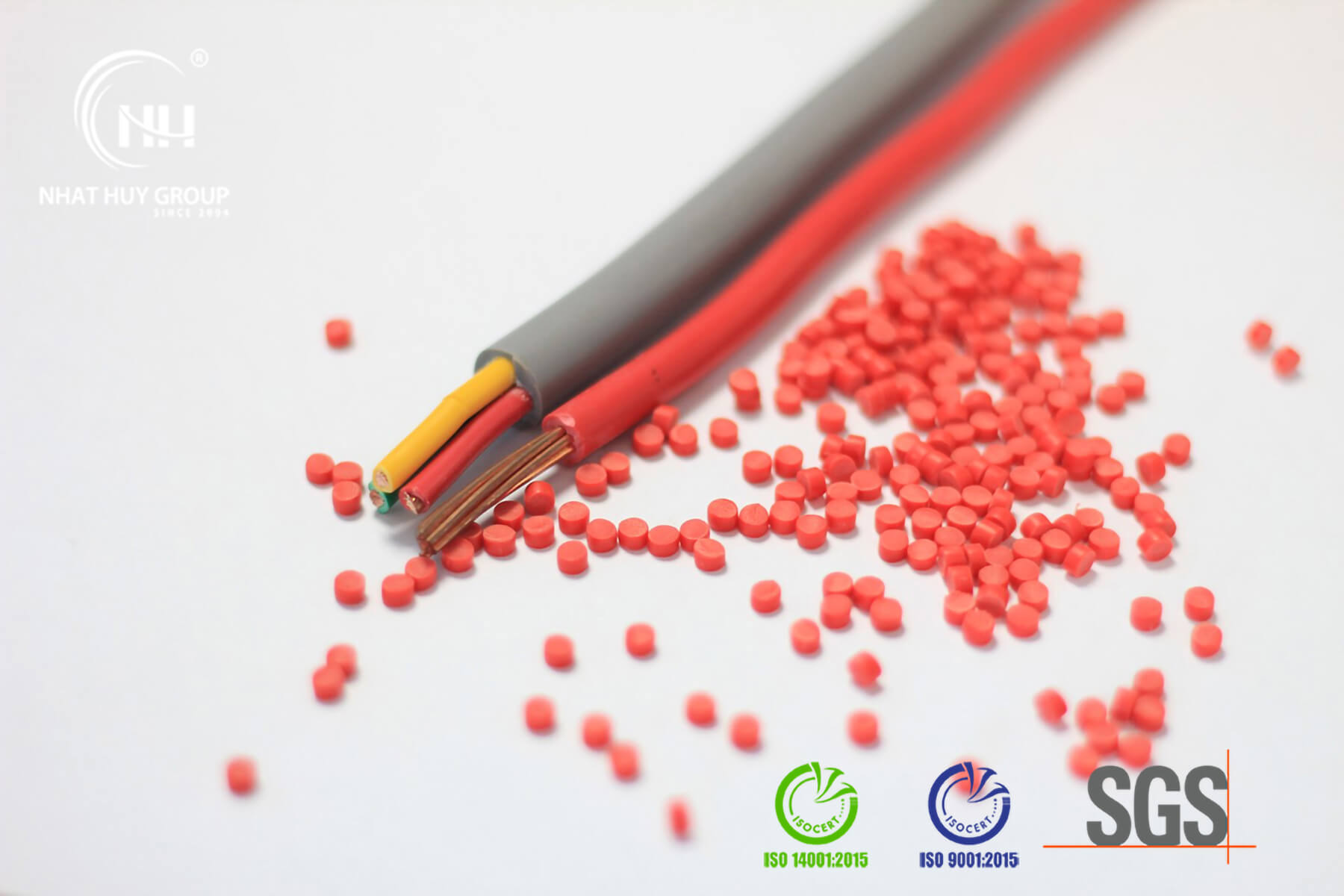 GREEN PVC Additives Joint Stock Company (GREEN PVC) is a PVC Compound factory under Nhat Huy Group and is one of the significant PVC suppliers in Vietnam and the region. The Green PVC brand has developed over the past decade because the factory has the advantage of being supported by member companies of the same group, so it is always proactive in the source of raw materials, saving production costs. Hence, the price is always competitive in the market and conquers big customers in the world.
Our PVC compound products: https://greenpvc.com.vn/collections/all
The factory complies with safety regulations during production.
Production safety is concerned throughout the production line at the PVC factory. Ensuring compliance with product safety regulations and quality management will help the factory operate sustainably, be environmentally safe, and the output products will meet global standards.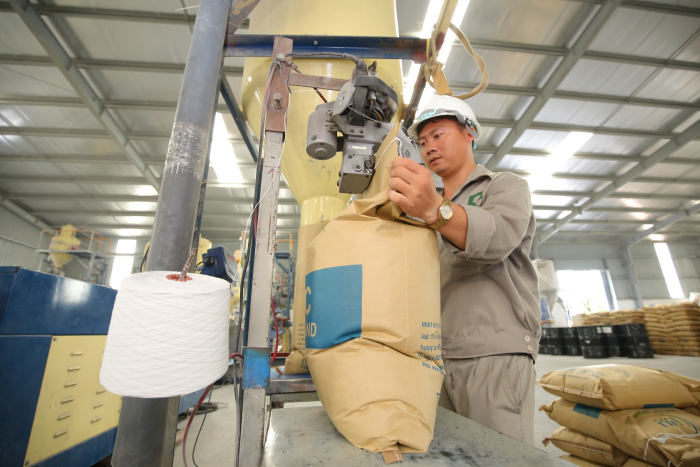 Green PVC factory has obtained many certificates to meet international standards fully: ISO 9001:2015, ISO 14001:2015, REACH Certificate, RoHS Certificate of Compliance) so the factory's operation is continuous, and production products are appreciated.