Footwear manufacturing is one of the oldest and most globalized industries in the world. During the two centuries of development in the footwear industry, manufacturers are constantly changing from production methods to their materials. Still, PVC Compound has always been a preferred material favored in this industry. So what is the advantage of using PVC Compound?
Can produce a variety of models, types
PVC compound materials can be flexibly used in every product model of the footwear industry, from military footwear to sports and fashion clothing. This material is water and oil-resistant, so it is easy to maintain. Just a simple wipe can remove some stains on shoes made from the PVC compound.

Shoes with PVC soles are often affordable because of the abundant source of materials
If production budget is always an important strategy to consider for your footwear manufacturing business, choosing PVC is perfect. PVC compound resin – an invention of the world to bring a solution to save virgin plastic materials and increase the characteristics of the final plastic products to the user. Moreover, this source of raw materials is also abundant, leading to enterprises not to worry about production interruption.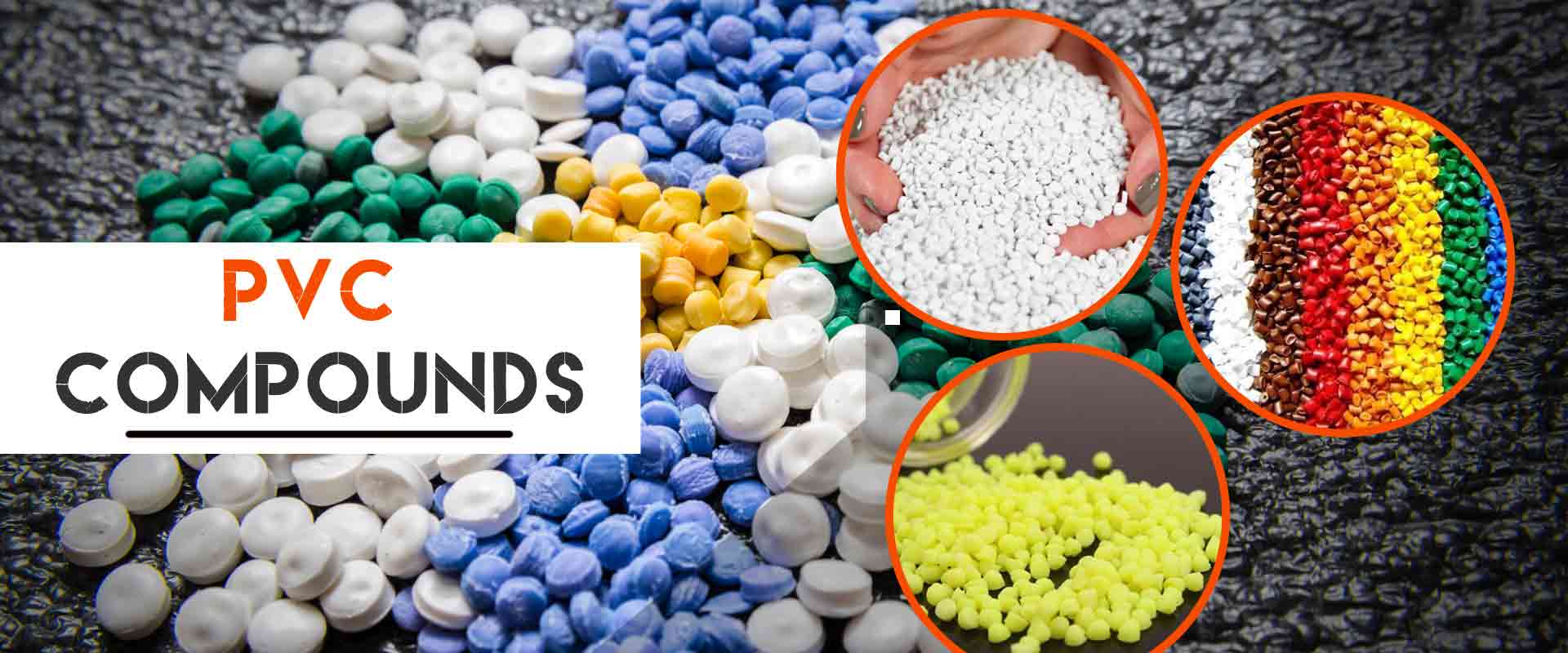 PVC is the ideal material for a lightweight and comfortable designer shoes
This material can be made lightweight, so shoes made from PVC are very comfortable for the wearer. Both you and your customers can benefit from this.
Durable, wear-resistant materials
PVC soles do not tear or break easily if they are manufactured with a qualified PVC compound. The durability of the material makes the product highly durable, so users can save on purchasing costs. Customers who know your durable and long-lasting footwear products will likely choose your brand as their preferred choice for all future purchases.
GreenPVC's PVC compound has its specifications for footwear production.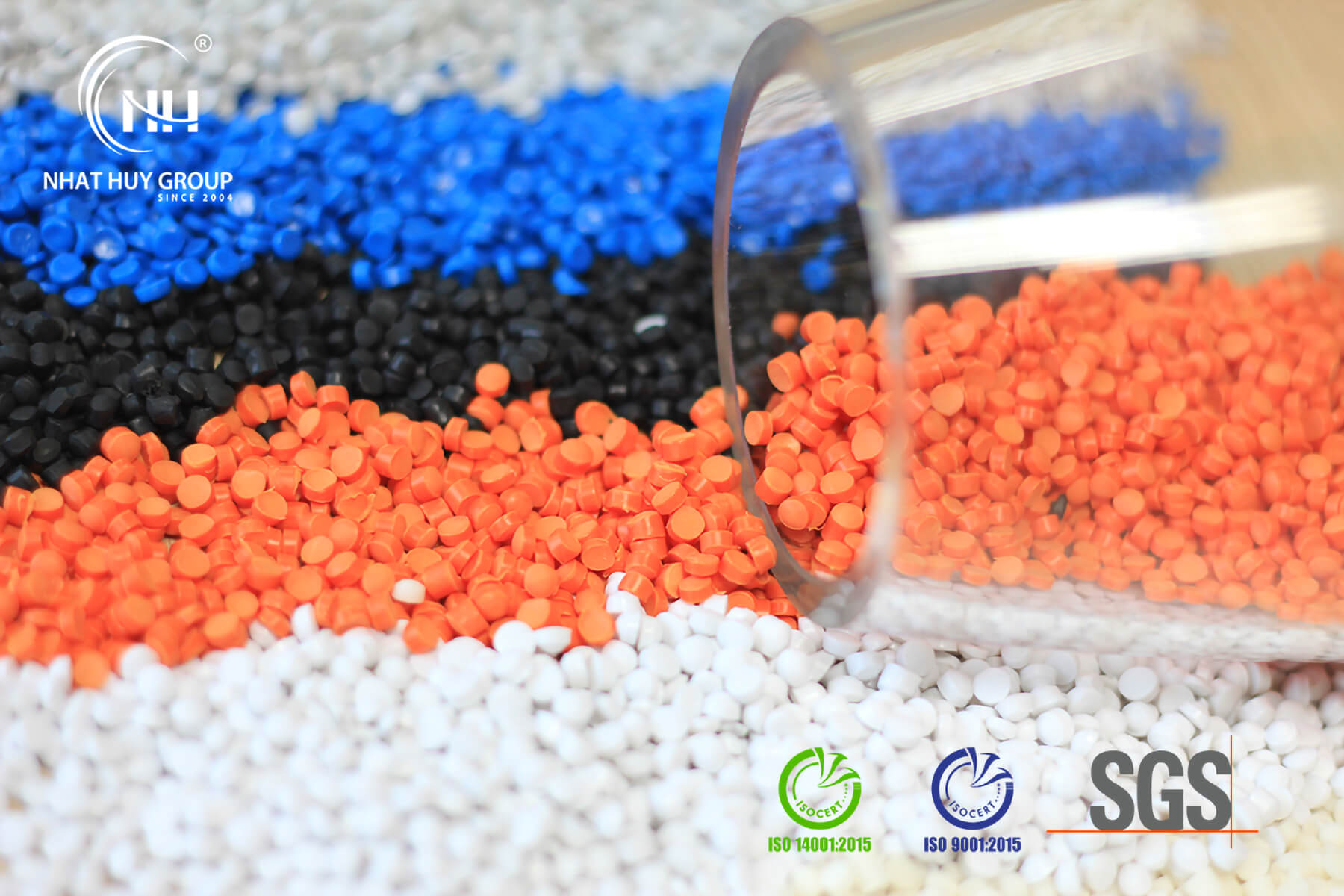 NHAT HUY – GREEN PVC offers excellent quality PVC Compound granules to produce footwear and shoe soles. Specific applications from our PVC compound include shoes, shoes, and soles of sports shoes and boots. Our PVC Compound granules always ensure the following characteristics:
* Good wear resistance and slip resistance
* Good machining properties and smooth surface
* Good adhesion to leather, fabric, and other materials
* High resistance to static electricity
* Good oil repellency
See more of our products: https://greenpvc.com.vn/collections/all
Please refer to the technical datasheet: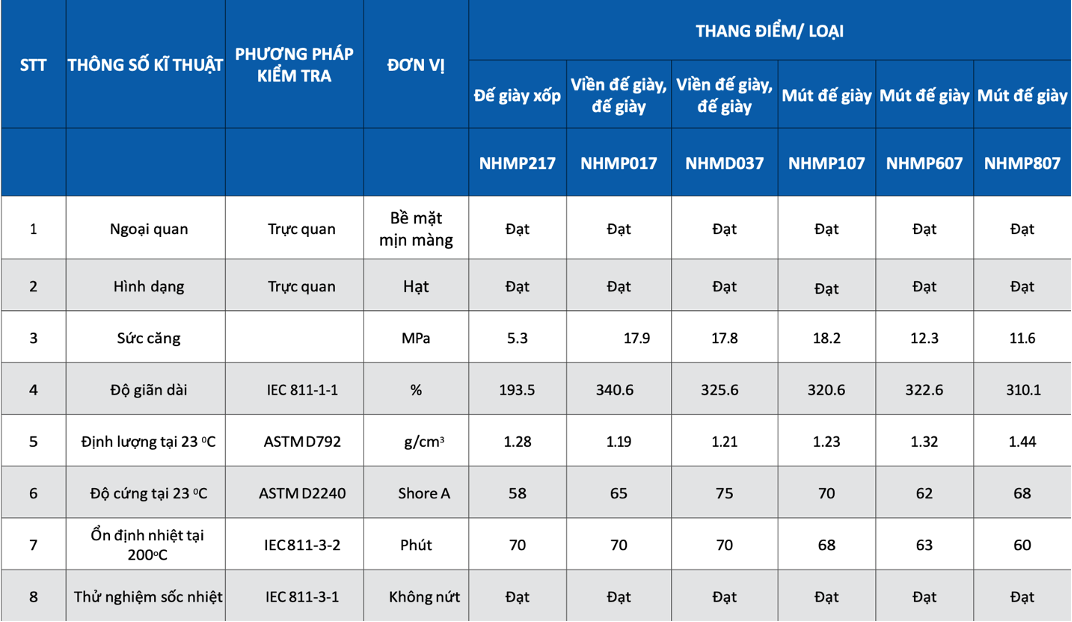 GreenPVC can supply different types of PVC granules depending on the customer's specifications. We are also happy to provide samples for testing at your business premises.